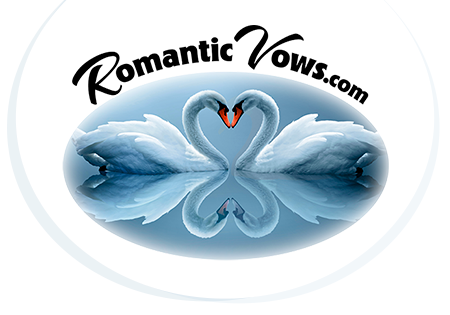 Let me bring your Wedding Ceremony dreams to life!
RomanticVows.com is a Professional Wedding Officiating Company performing romantic ceremonies at the location of your choice.

Our Company's Owner, Rev. Elizabeth Turk writes wedding ceremonies based on "Your Very Own Love Story" and has married couples from across the globe. Now based on the SunCoast of Florida, Elizabeth will write a Custom Ceremony and officiates your wedding, at the location of your choice throughout Florida. She also writes and officiates Vow Renewals and offers planning services, ceremony music and photography as well.

RomanticVows.com provides clients from all over the world with ceremonies that will leave you with heart felt memories to last a lifetime. Elizabeth is a published author writing for numerous wedding and local publications.

After more than 15 years in the Wedding Industry, RomanticVows.com will help to convey your love for one another by not only writing your ceremony vows but creating a ceremony that not only you, but all your friends and family will leave saying, "That was the most beautiful ceremony I've ever seen"!

Don't settle for less; RomanticVows.com Officiating Services will make Your Special Day all you've ever dreamed it would be.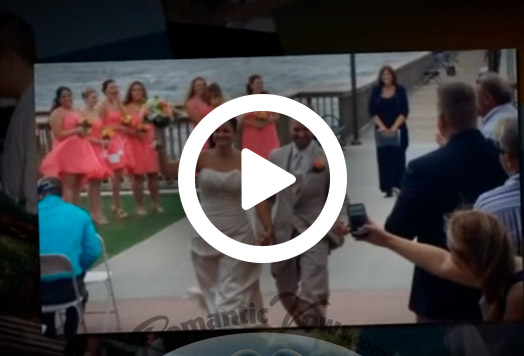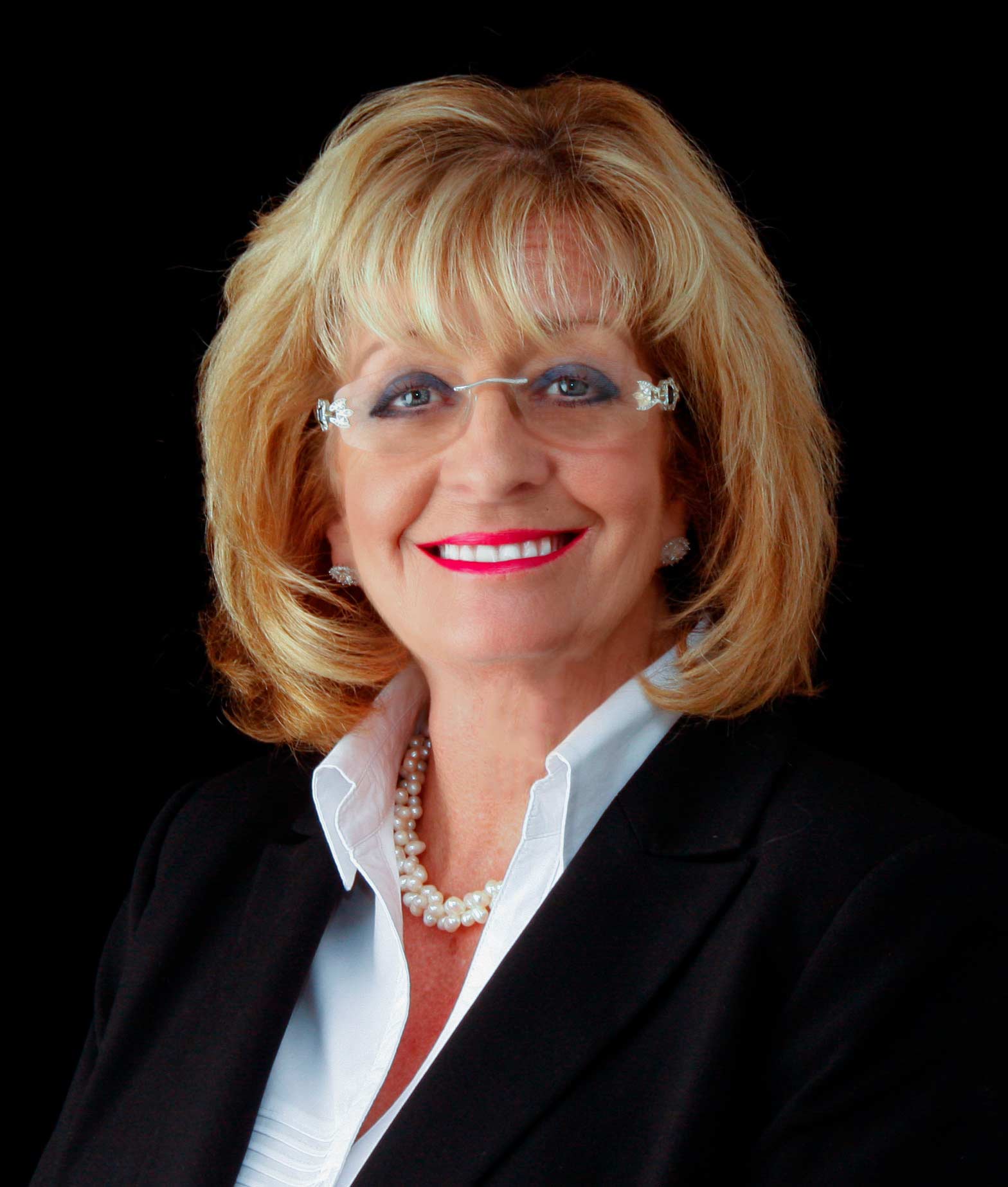 ABOUT
Elizabeth has been Officiating and writing "Love Story" Wedding & Vow Renewal Ceremonies for couples of ALL Faiths for more than 15 years
RomanticVows.com Published in California!
Elizabeth Turk, the Owner of RomanticVows.com writes "Love Story" ceremonies and provides officiating services throughout romantic Florida , for couples who dream their Wedding or Vow Renewal will truly reflect the two of you. For Romantic Ceremony Information click here

RomanticVows.com brings "Your Love Story to Life" with personalized ceremonies based on "Your Very Own Love Story". click here to see some of the happy couples RomanticVows.com has married from all over the world
RomanticVows.com Professional officiating company has been officiating weddings throughout Florida for over 15 Years.
Call us today in Florida: 561-308-7298