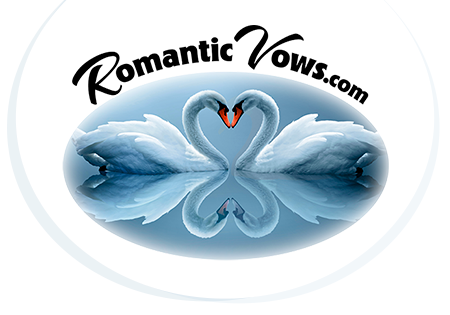 LBGT CEREMONIES
After performing romantic weddings for LBGT couples throughout Northern California and even being privileged to attend the Pride Festival when the law opened its heart to LBGT couples in San Francisco, I proudly am now legally allowed to marry ALL couples in love in Florida.
I personally do not call "Gay Marriage" Gay Marriage anymore as the term is out of date.
Whether Straight or Gay, your ceremony is the most important moment of your life so if you are seeking a completely Open Minded Officiant, one who will take your dreams and desires and create a ceremony that everyone will be talking about for months after your Special Day, contact me today!
From small and intimate to over the top fabulous, RomanticVows.com is ready to make the day you've dreamed of forever your reality!